About Our Shop
Welcome to our one-of-a-kind shop, where Art, Paws, and Story come together.
Discover new and exciting dog products, fun things like hats and stickers, beautiful and unique works of art, and even various books you never thought you needed…until now.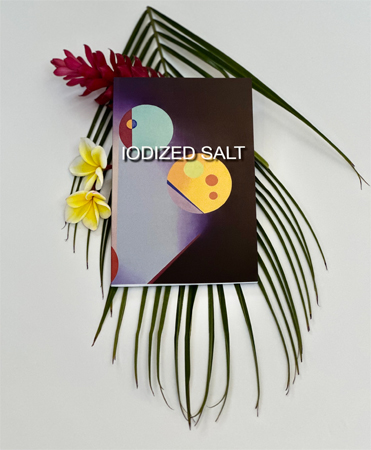 Our Shop
At 3 Painted Puppies, we're all about unleashing creativity, whether it's through permanent ink, original works of art, well-behaved dogs, or delightful writing.
Come discover a new adventure with us!